Working on numerous campaigns and projects I offer both studio and location based photography. With a tailored approach focused on achieving the best results for each client.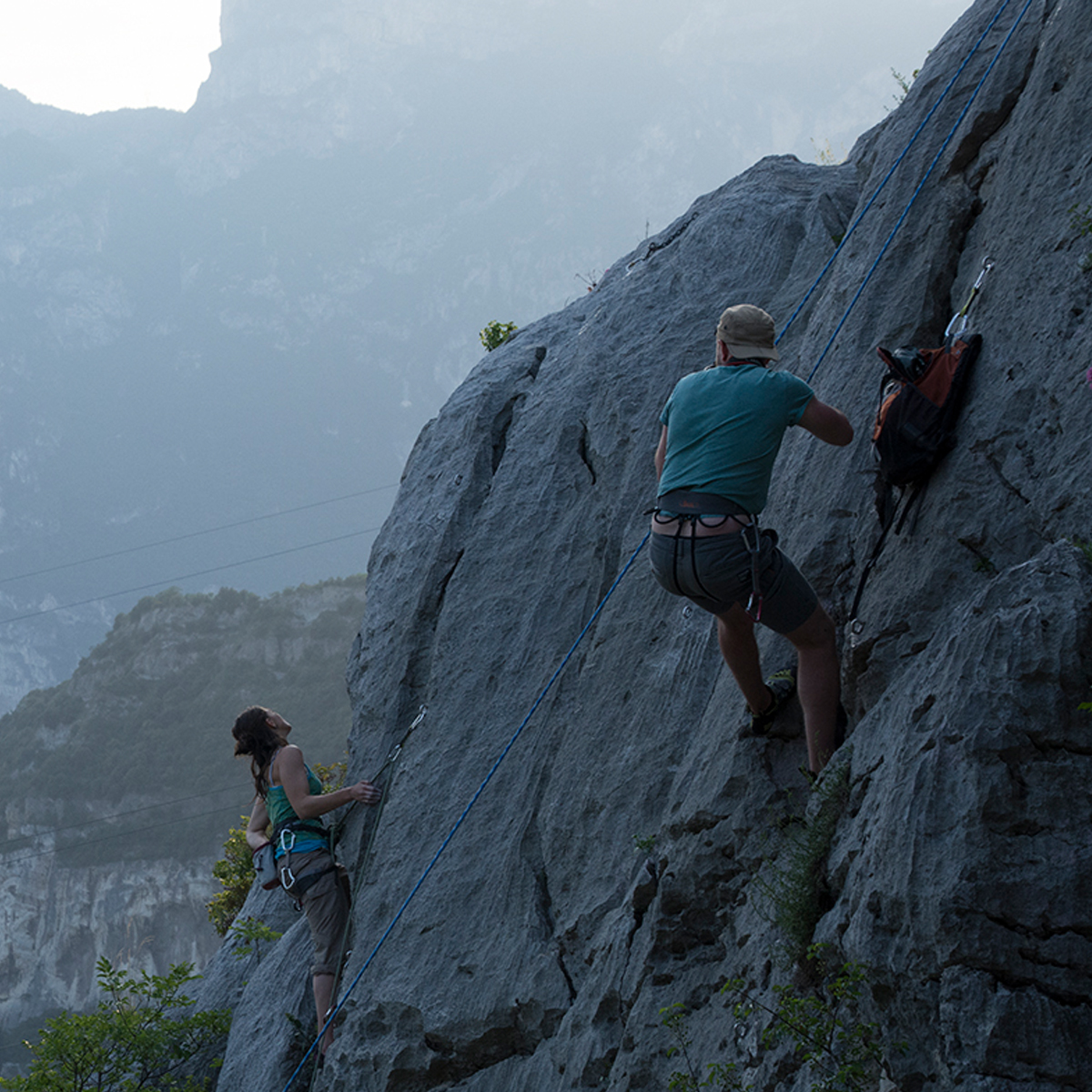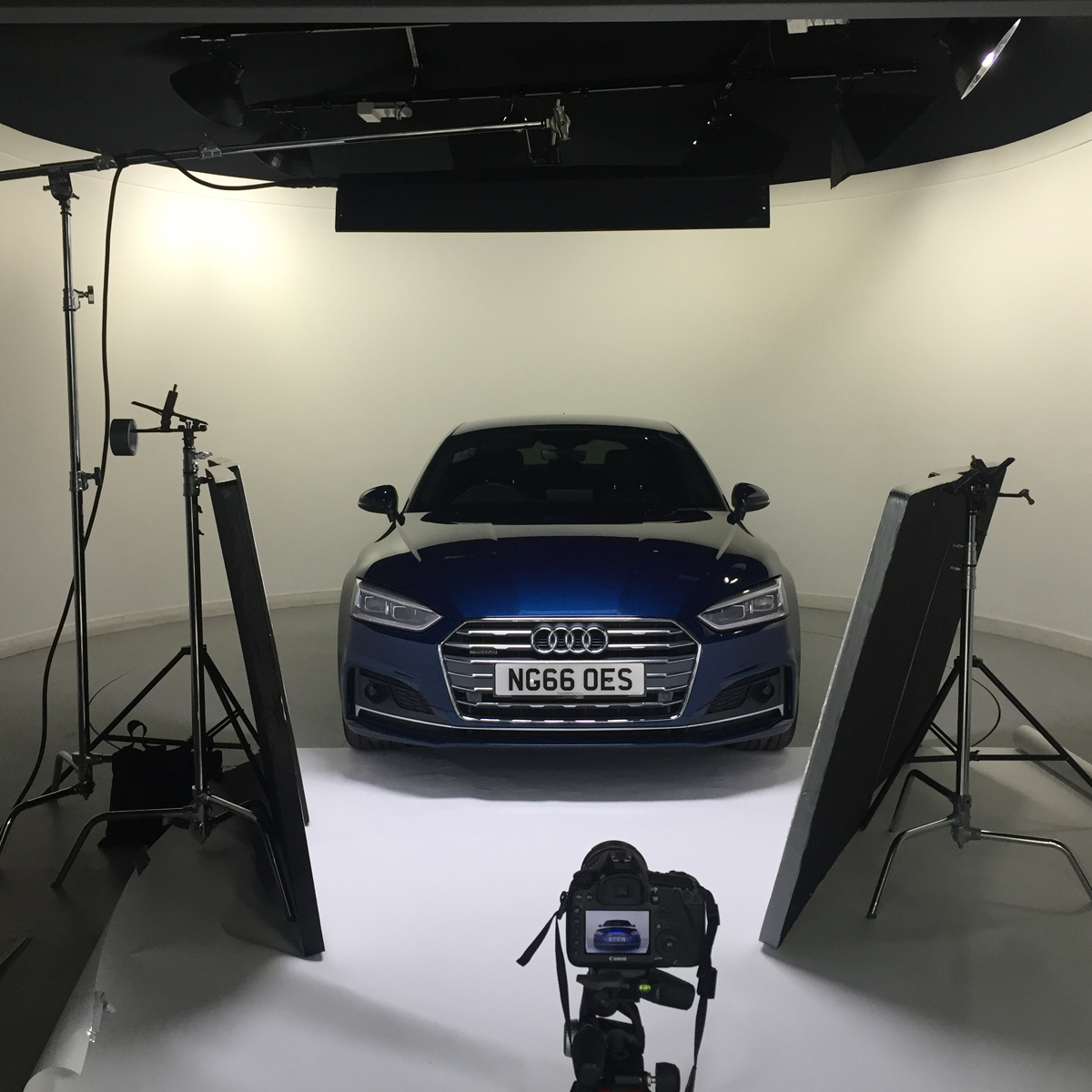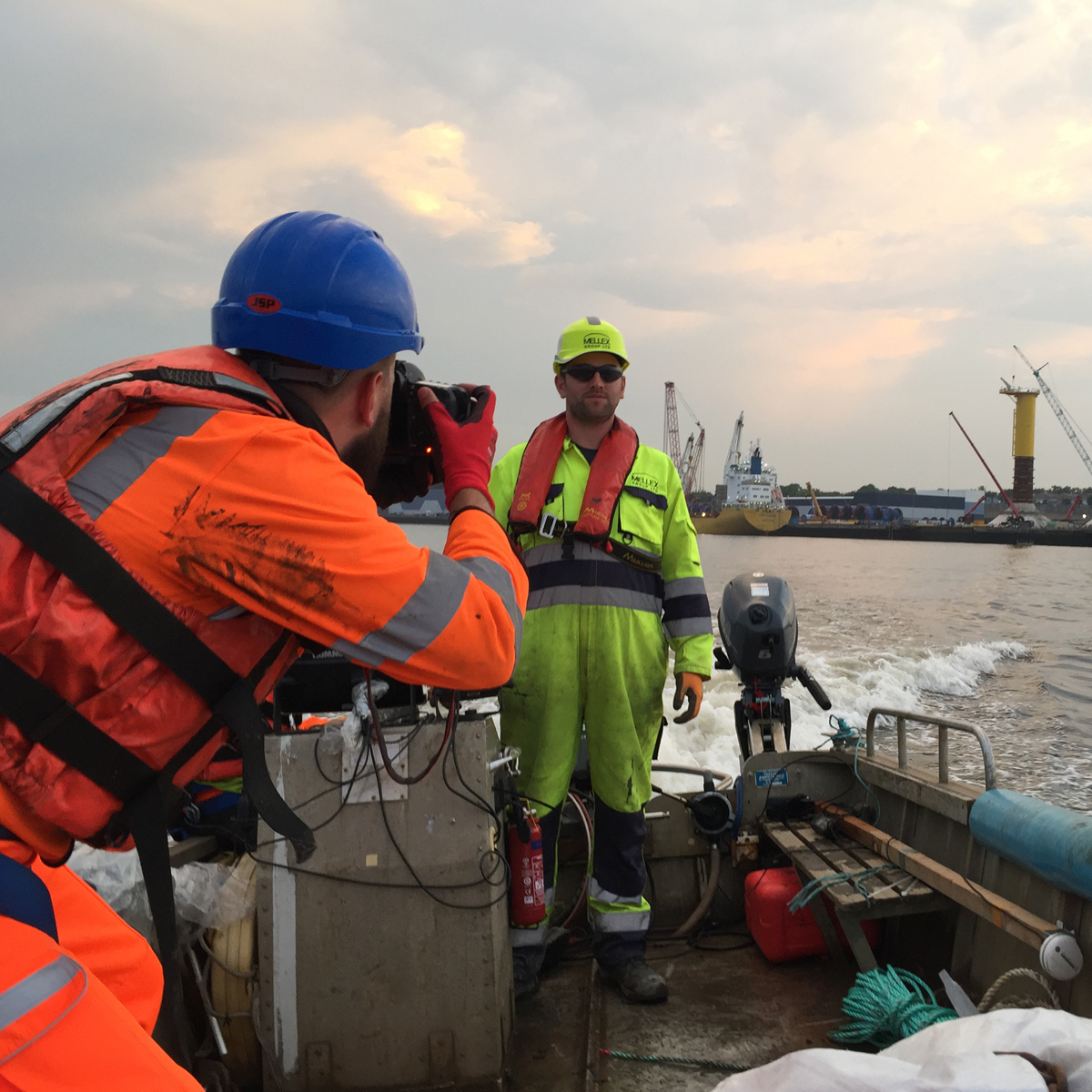 Drawing on the experiences of working in a variety of challenging locations and on a range of demanding projects I use various camera platforms. Careful consideration is given for the working environment of each task to make sure the equipment used is best suited for each situation and geared towards achieving the best footage to fulfill the objectives of the brief.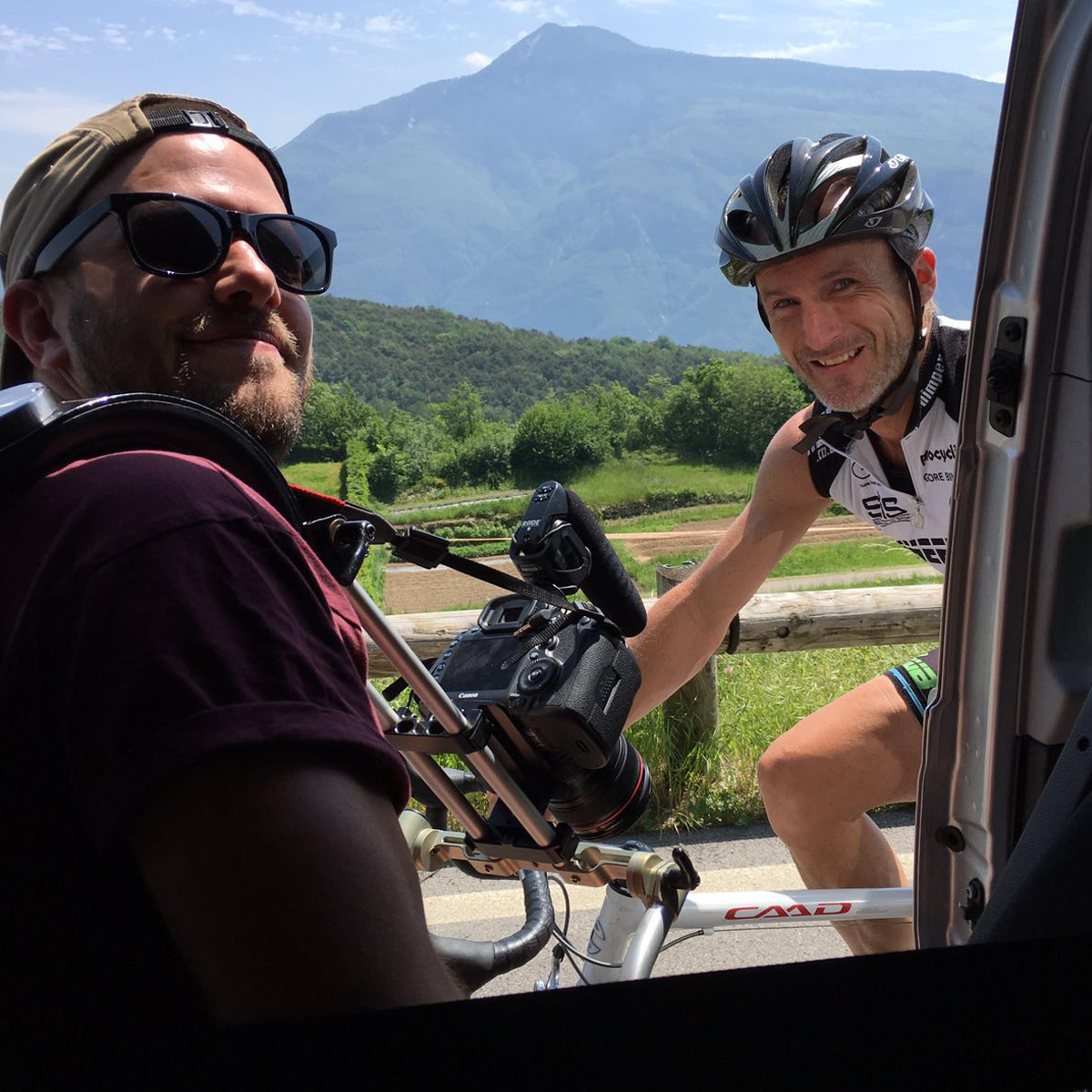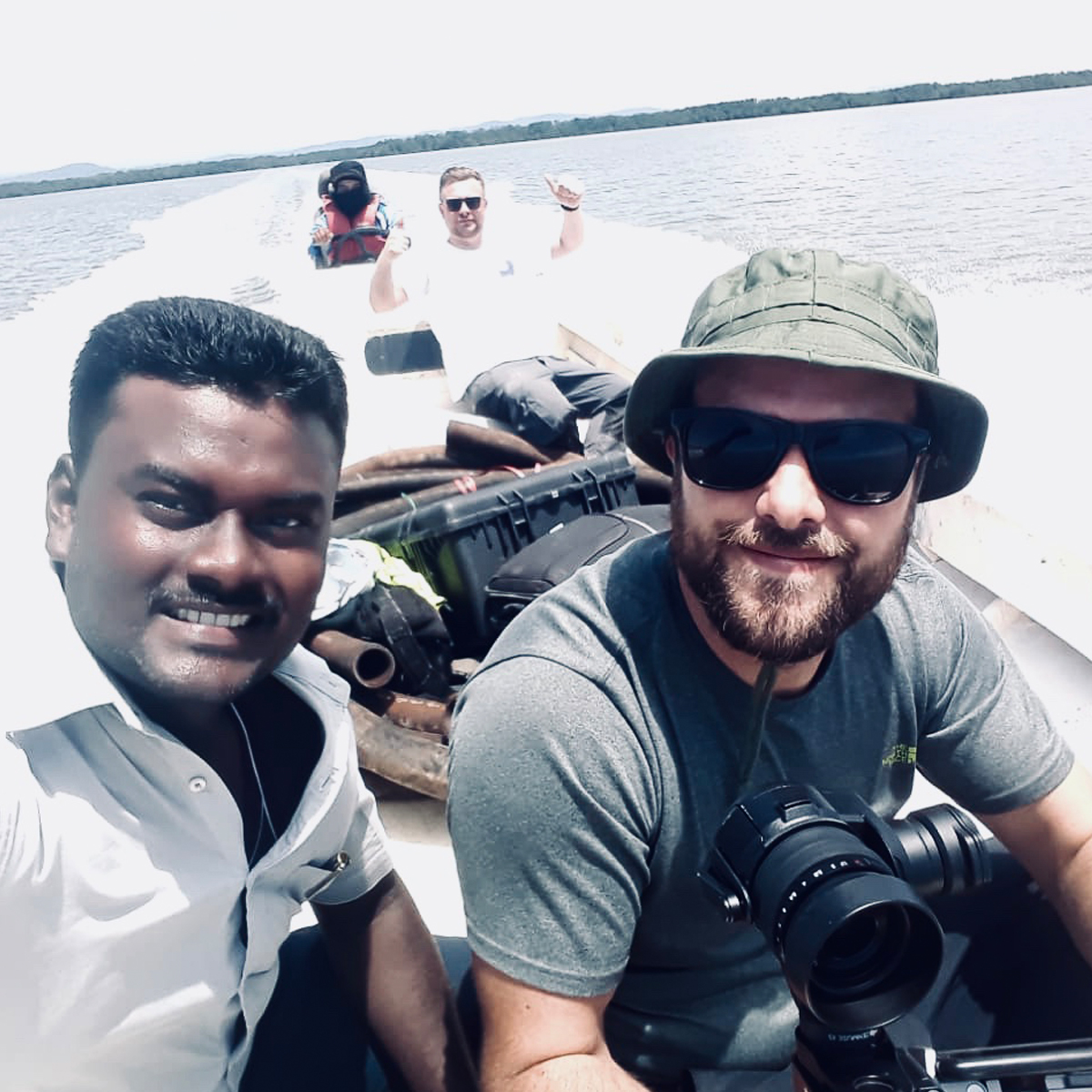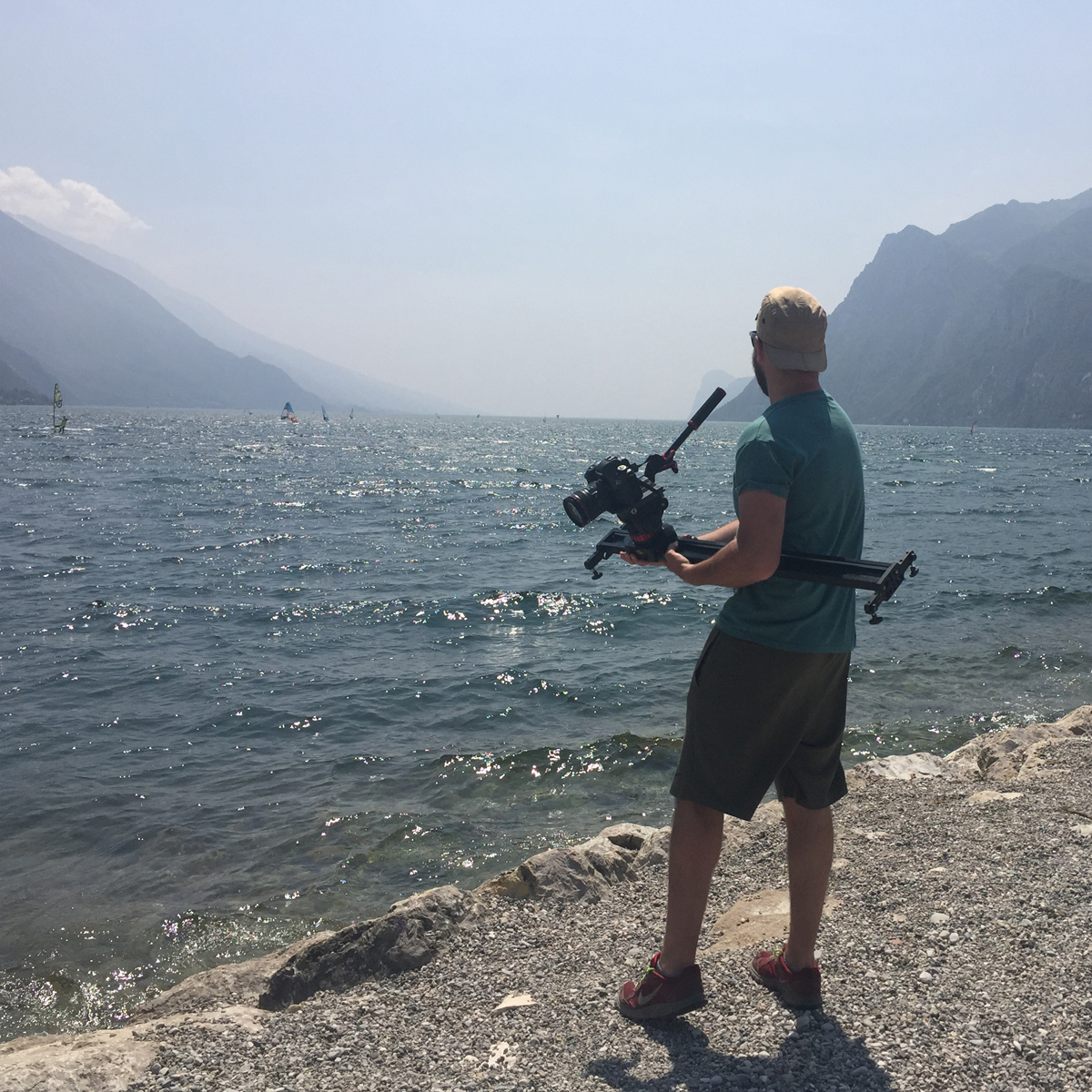 I am fully qualified, licensed, and insured to operate and utilise the aerial vantage of a drone to capture unique footage of the subject and location. Such footage adds real value to a production and the impact of the project, and is a unique asset to benefit clients.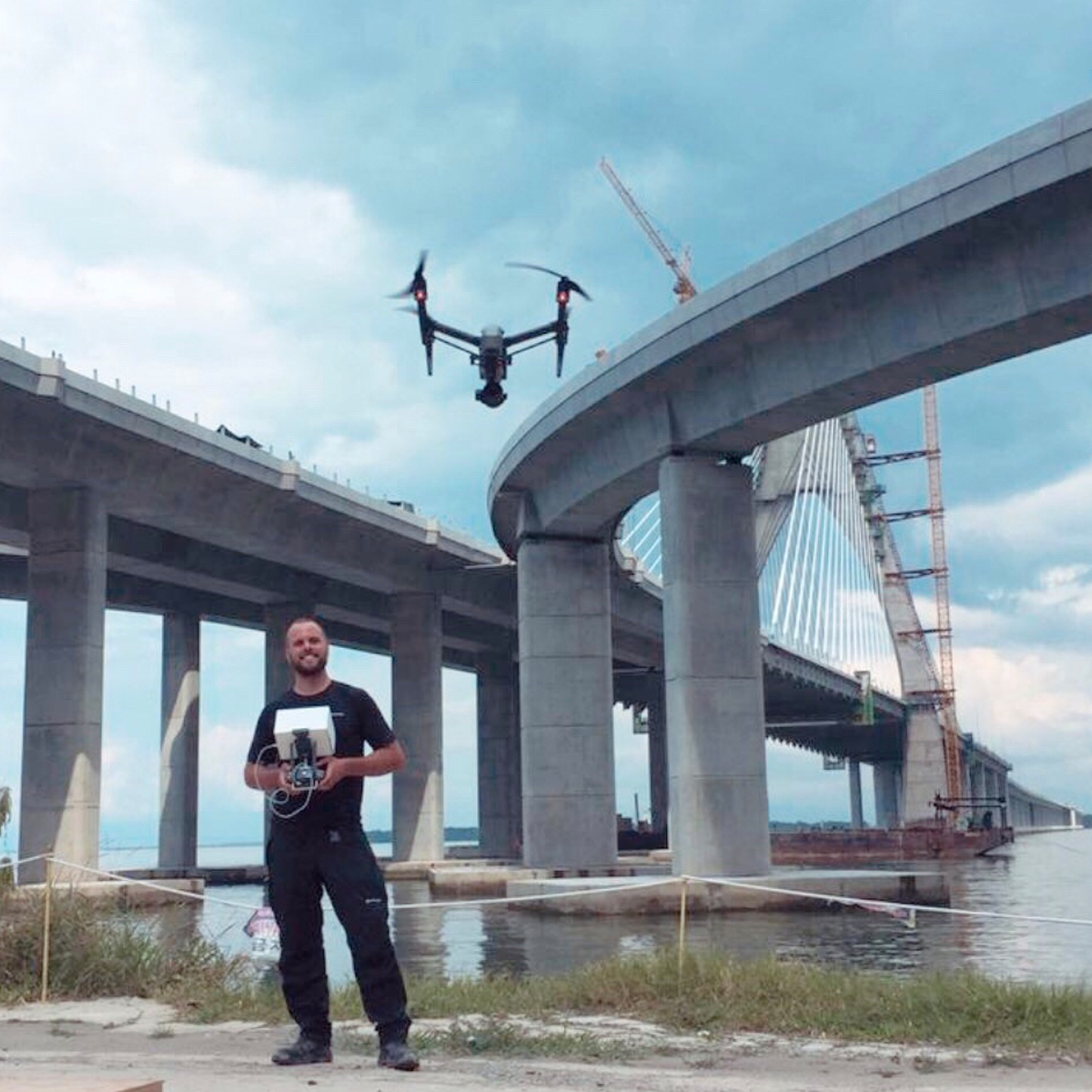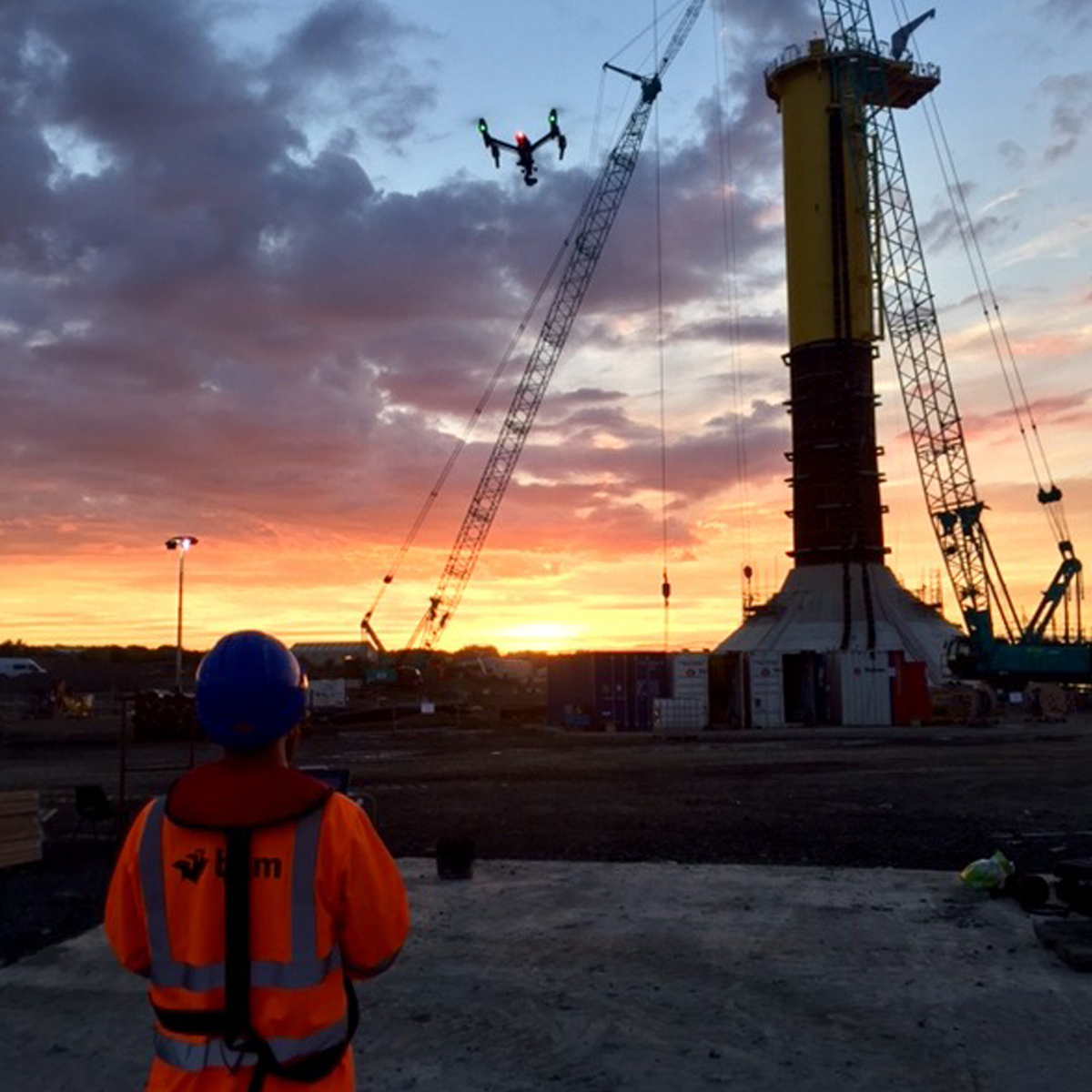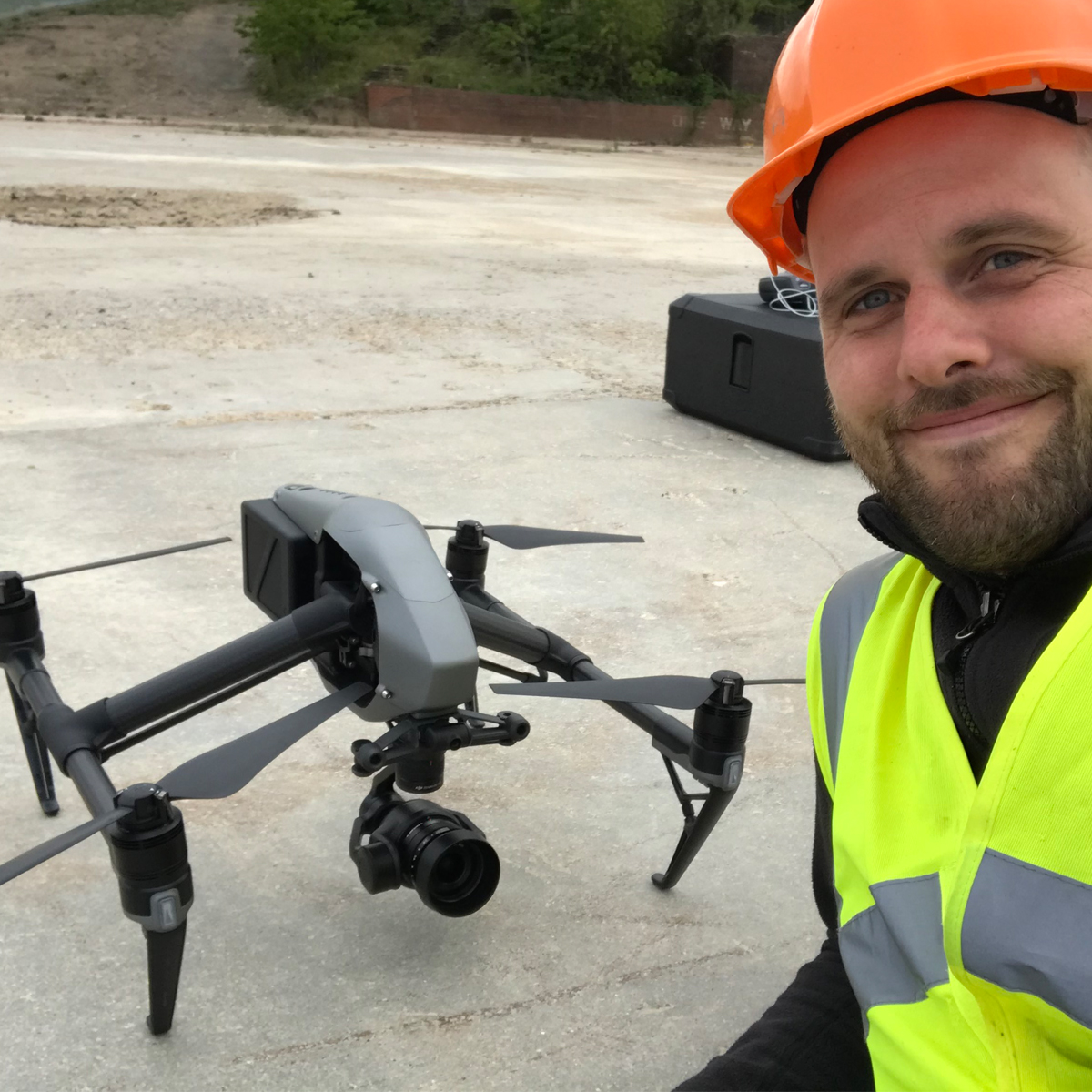 EDITING AND POST PRODUCTION
An integral part of the creative process, employing the various techniques required developing the raw footage and images from each production. In doing so this ensures the best possible finished results ready for print and publication.
I offer a comprehensive service to deliver the complete creative process. Care and attention is taken to understand the brand and expectations of each brief. In doing so my clients benefit from dynamic project management to ensure bespoke product delivery from start to finish.