About
I've always had a great love for all things creative, with a real passion for photography and film. Like my Grandpa before me, I've been fortunate enough to turn this passion into a profession.
In addition to photography and film I am a fully qualified drone operator approved by the Civil Aviation Authority.  This combination coupled with editing and post-production means I offer a comprehensive creative service that allows me to over see the projects delivery from start to finish.
By using the many different influences and inspirations I have, my professional portfolio has given me the opportunity to breathe life into a wide range of global projects.  With many years of industry experience I aim to utilise all the components of my creative process to achieve the best possible results for my clients.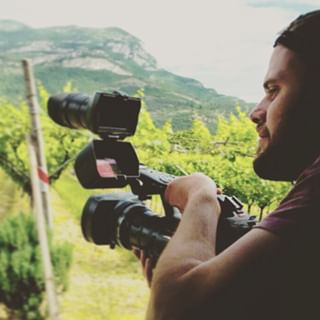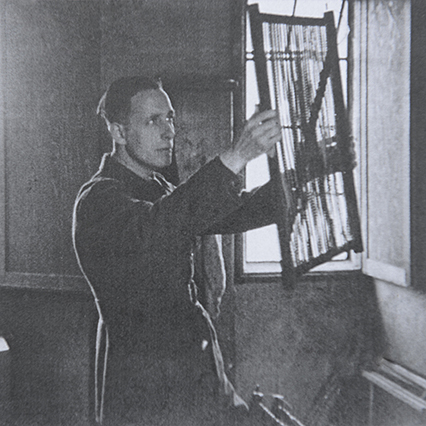 Portrait of Edward Dack, my Grandpa taken in the 1940s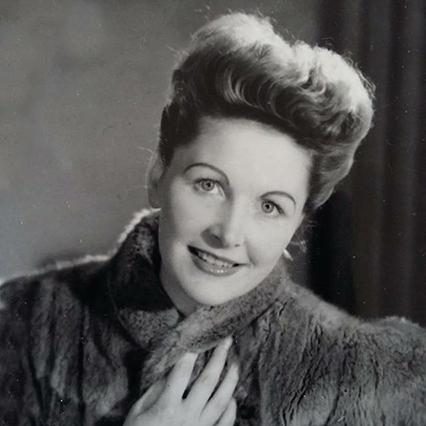 A portrait by my Grandpa taken in the 1940s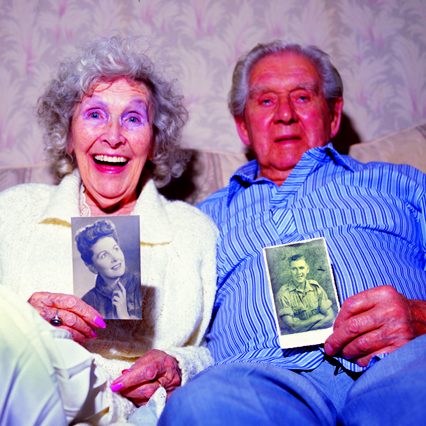 A portrait of the same lady taken by me years later